OUR SERVICES​
Hair removal can be painful, messy and ineffective, but SPLENDOR X laser hair removal with BLEND X technology is different.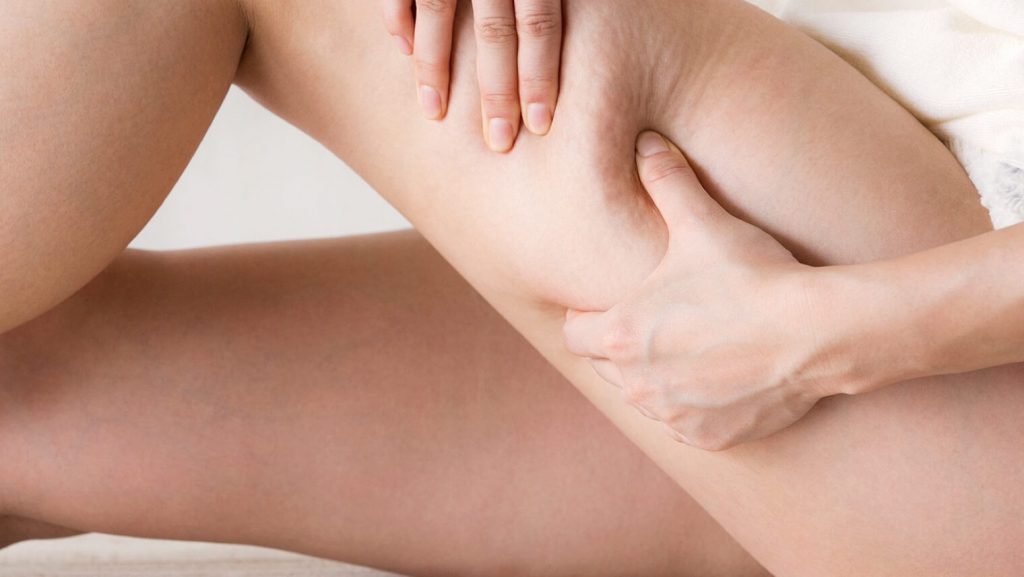 Fat, in certain areas of the body, pushes through bands of connective tissues in the skin, creating Bulges under the skin.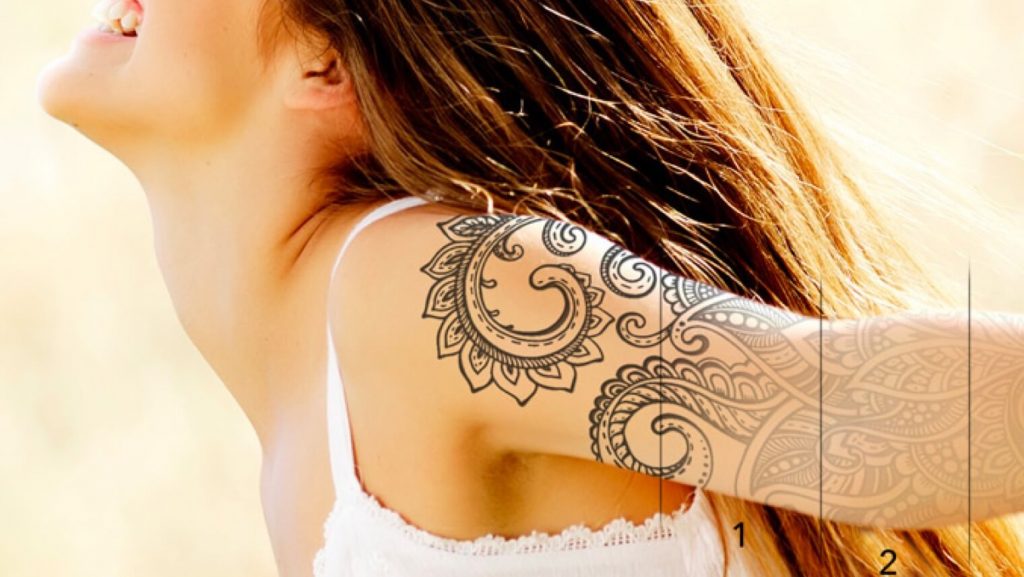 The Tattoo Removal treatments enable us to effectively remove black, blue and other dark tattoos…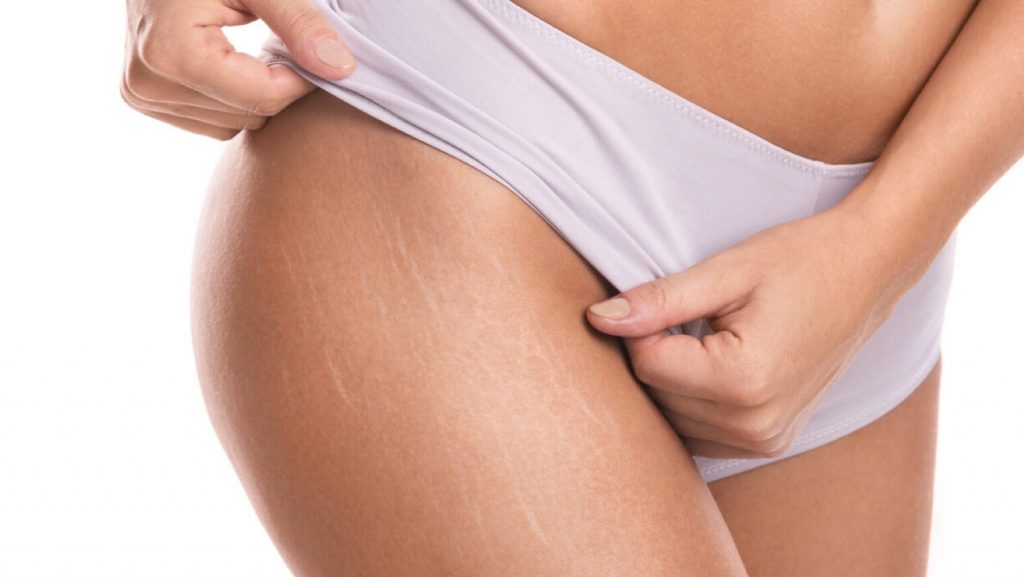 The treatment t is a non-invasive method for improving the appearance of stretch marks on different…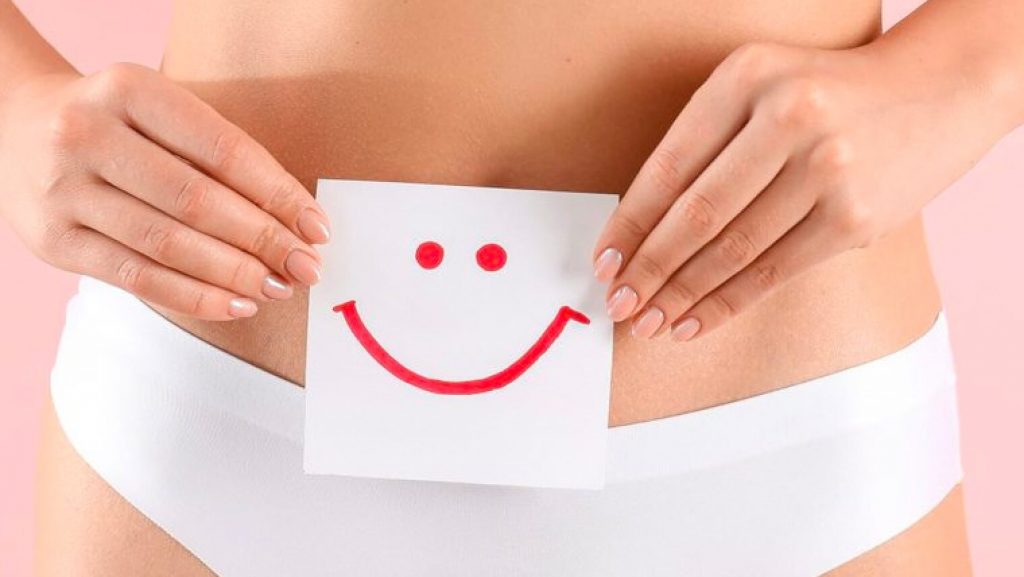 With age and after childbirth, women start noticing symptoms related to their vaginal health that affects…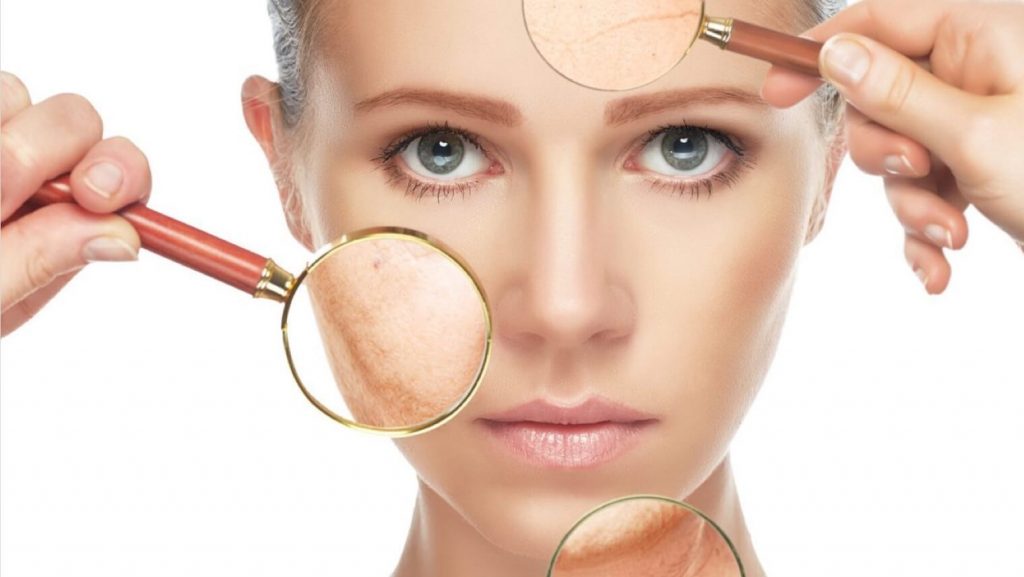 ResurFX treatment is a fractional skin rejuvenation solution, enabling us to offer you remarkable results…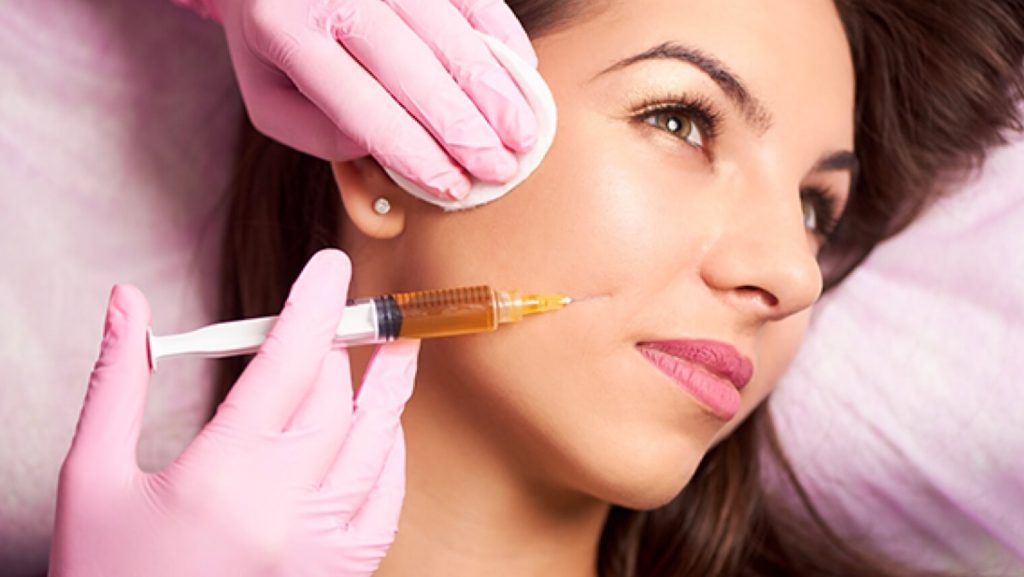 UVÉDERM ®  VOLUMA ™  XC injectable gel is for deep injection in the cheek area to correct age-related volume loss and for augmentation of the chin …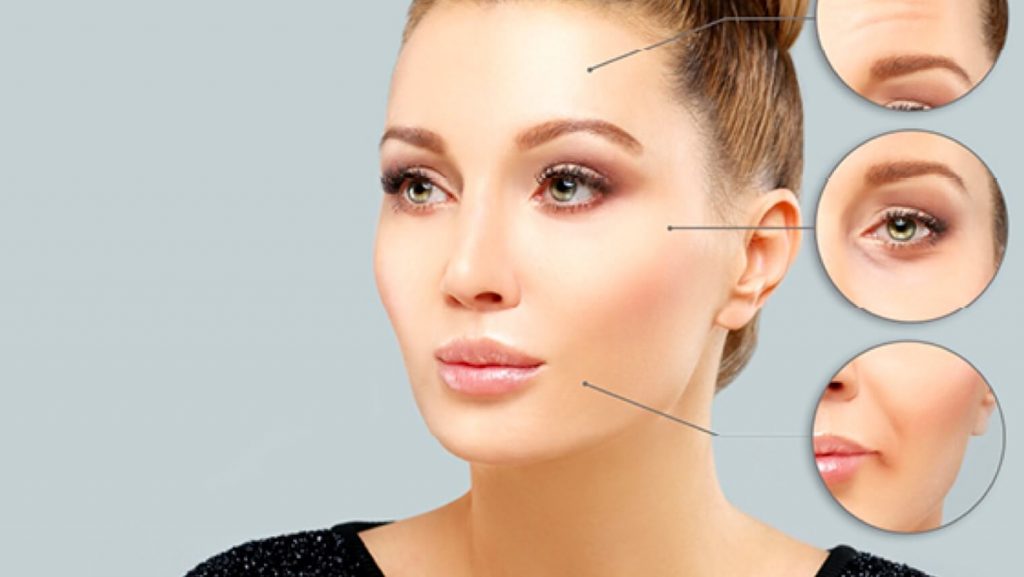 Botox is popular anti-aging treatment smooths out the fine lines and wrinkles that make you look old and tired…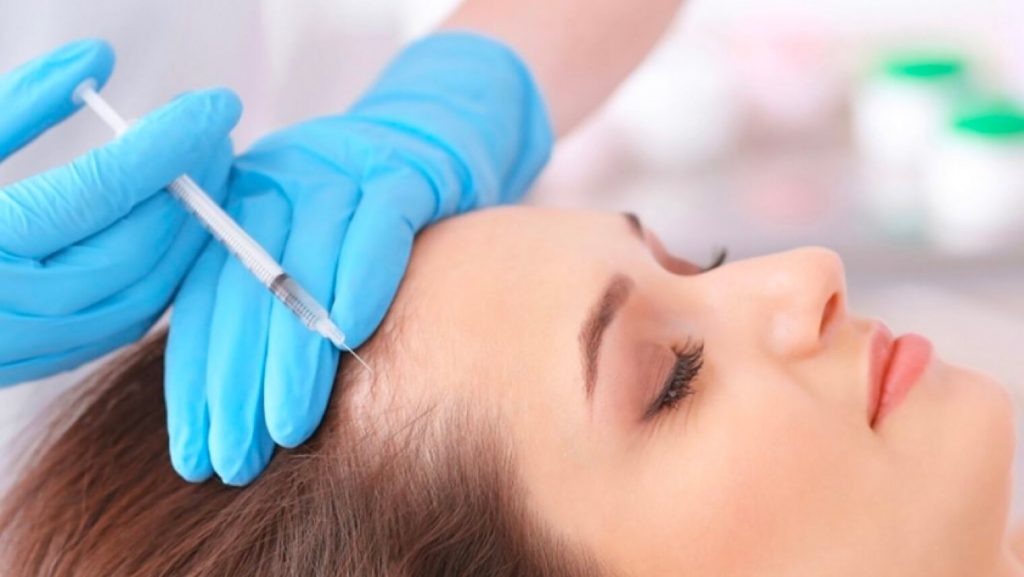 Plasma is a component of your blood that contains special proteins that support cell growth…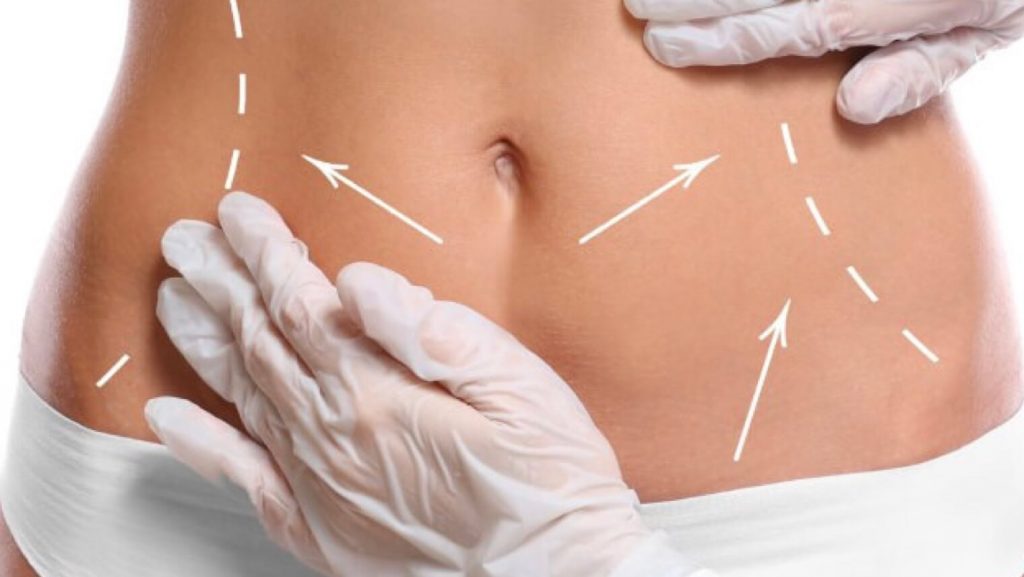 Fat Reduction & Skin Tightening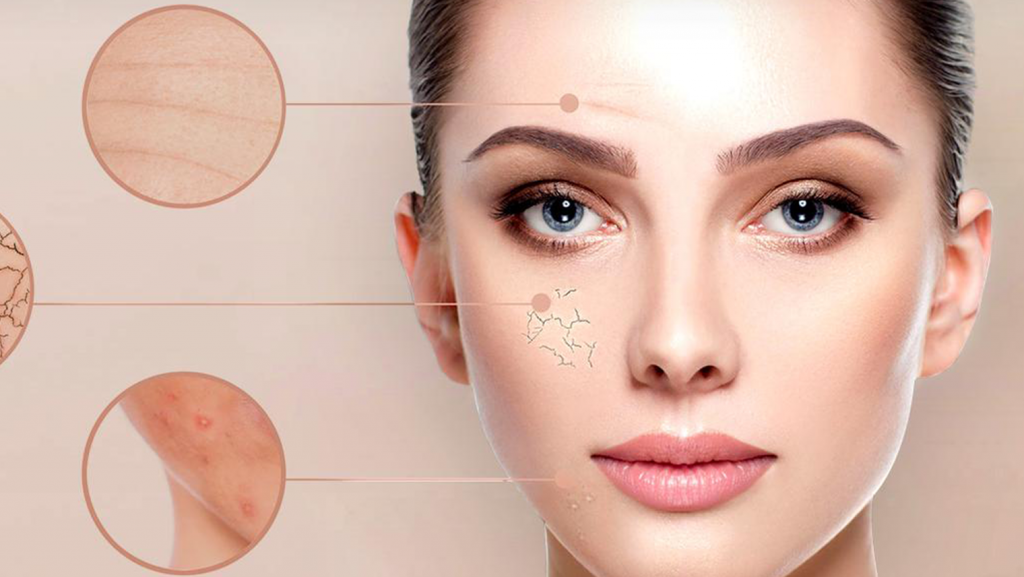 Revive and improve your skin with Photofractional treatment. The Photofractional treatment is a complete skin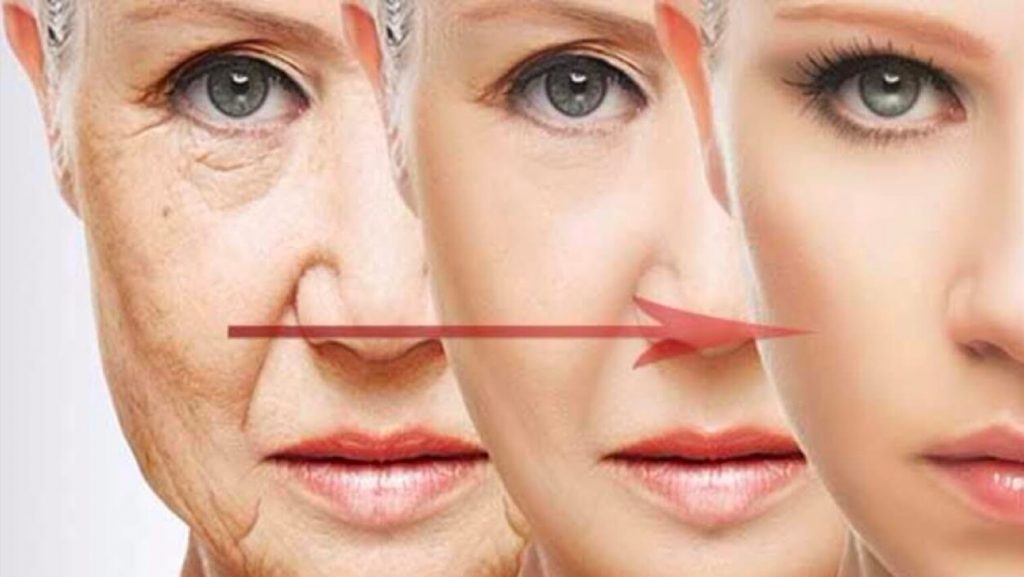 Deep wrinkles – uneven skin tone & texture Treatment
Lumennis' CO2 Fractional laser delivers tiny concentrated beams of heat energy that create microscopic…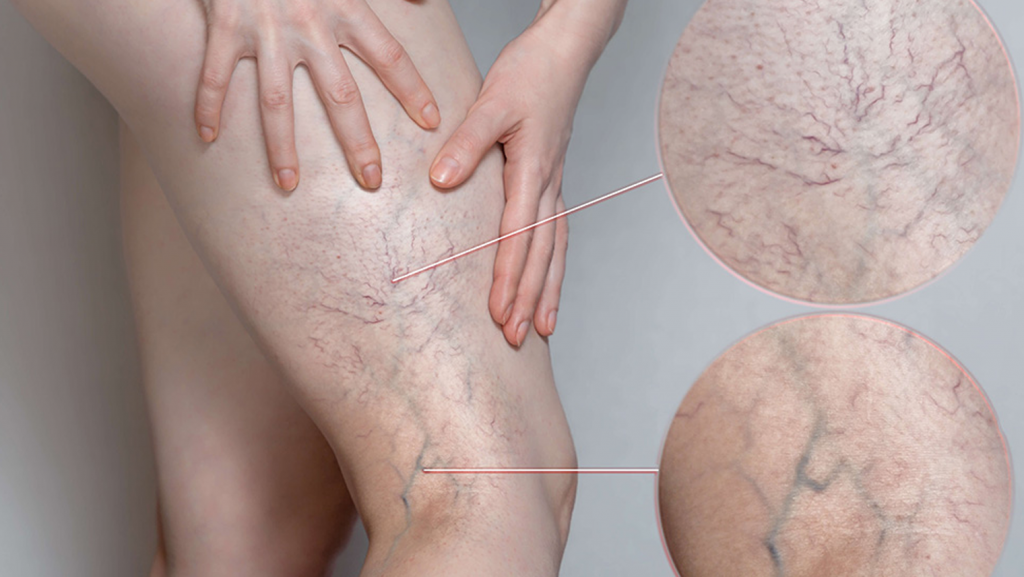 The Lumenis Vascular M22 Yag Laser enable us to effectively treat spider veins, reticular veins (blue veins), broken capillaries.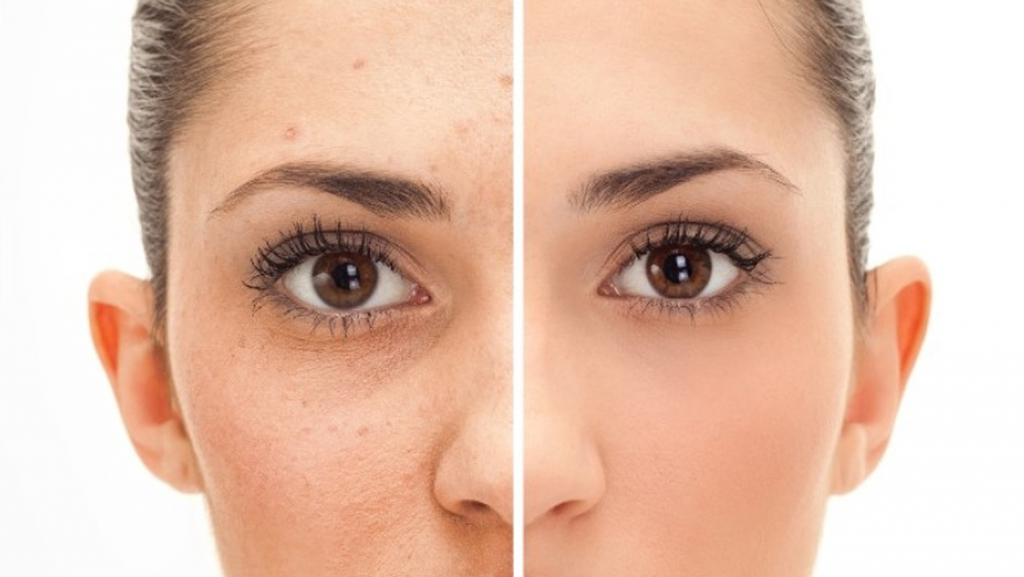 A gentle treatment that addresses both the p.acne bacteria, as well as the pigmentation andnredness of your skin.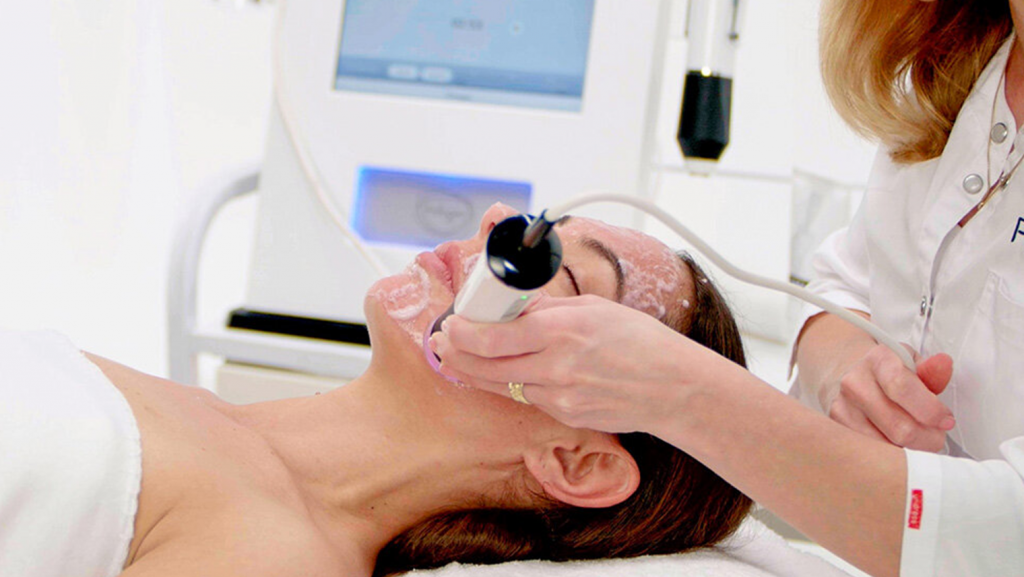 Geneo is the ultimate super facial for achieving a younger, fresher and naturally better-looking skin. It offers a unique, three –in-one facial treatment that works…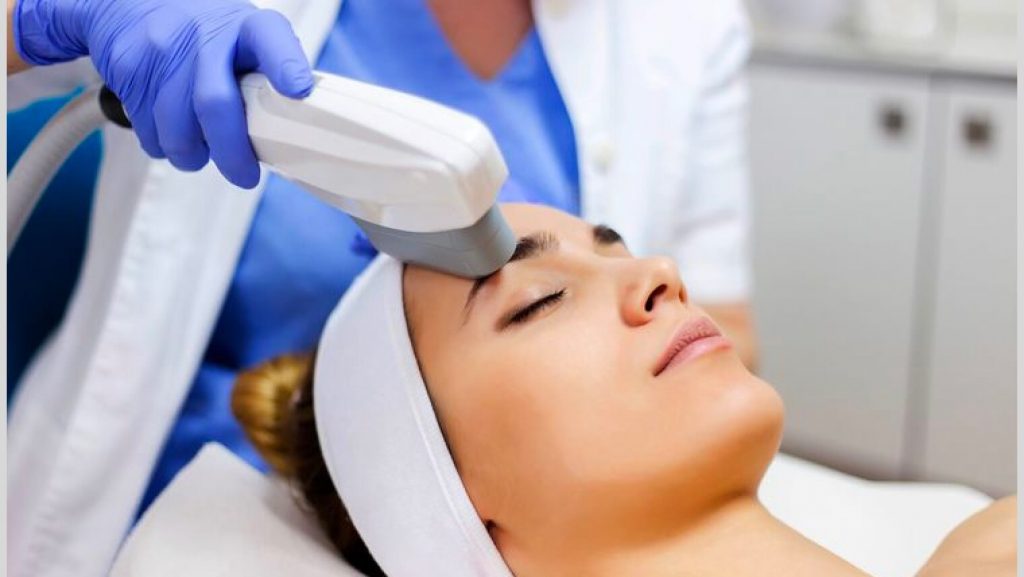 Our unique IPL (Intense Pulsed Light) technology enables  us to customize the treatment according to your skin type and desired result, with maximum safely…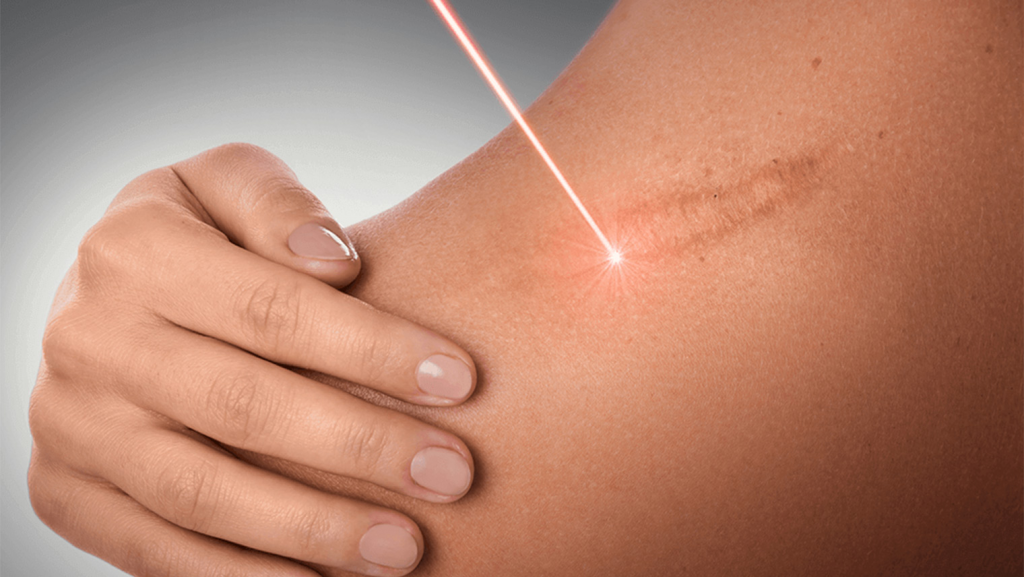 The treatment helps stimulate new, healthy skin growth, it can make them less noticeable and uncomfortable.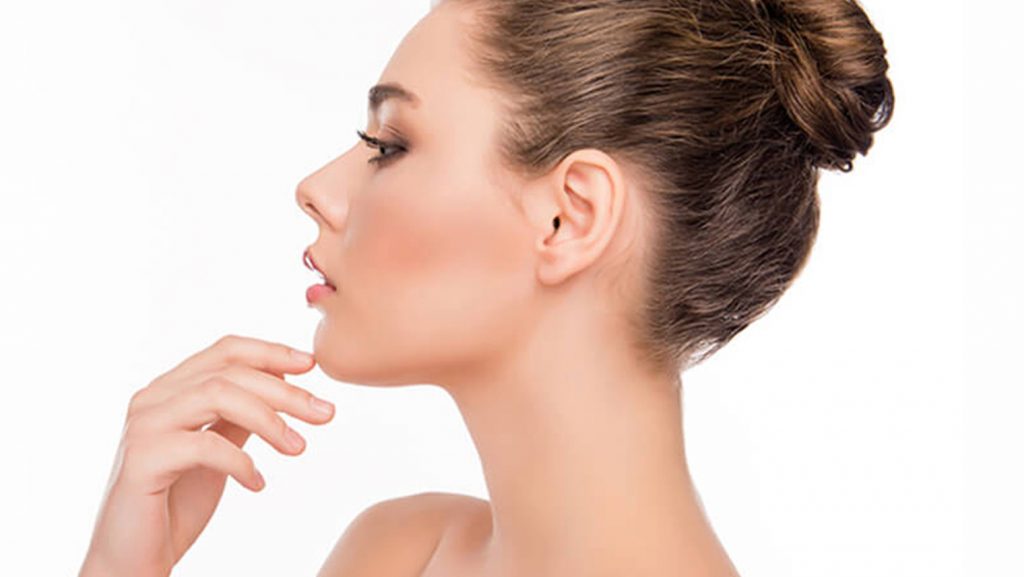 KYBELLA® is a double chin treatment.
KYBELLA® is the only FDA-approved injectable treatment for adults